Lindfield's studio is ready for action!
May 11th, 2015 / Nicki Chick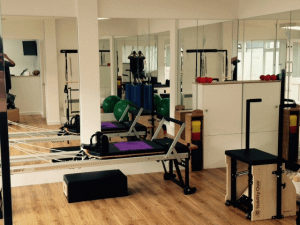 Our Lindfield clinic has more than doubled in size… we now have a fully equipped Pilates studio, so book in before the classes fill up!
Alex, Jasmine, Caroline & Anaya are a great team working out off 44a & 69b High Street – they look forward to getting you better, quicker, faster.