New Patients, New Patients!
Oct 01st, 2013 / Nicki Chick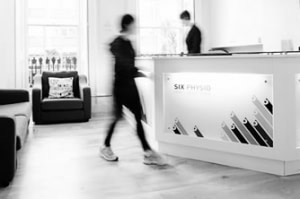 With 9 London Clinics and over 60 therapists we are able to book in New Patients day in day out!
No wonder we saw 854 New patients in September.
65% of these were personally recommended and 25% were through the Internet, so we must be doing a good job!