Jonathan and Jules have cured my back pain: top notch praise from a happy patient!
Sep 22nd, 2014 / Nicki Chick
I would like to say a big thank you to Six Physio for all that has been done to cure my back problems. Six Physio is without doubt the best physiotherapy clinic that I have ever been treated at: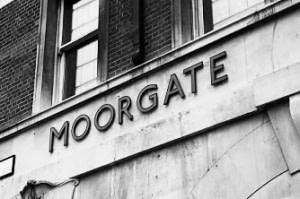 Starting with Bianca who I found to be the most efficient, most helpful and most friendly receptionist at any organisation that I have dealt with in my life – and I'm no spring chicken!!
Jonathan was among the most knowledgeable physios that I have come across. He kept things simple but effective and his methods certainly cured my back pain as quickly as possible.
Last but not least Jules. The pilates expert who carefully planned my rehabilitation gradually introducing exercises that will remain with me and will be used as part of my regular exercise routine. It was always a pleasure attending classes with Jules – so interested in how you were progressing.
If ever there were industry awards for physiotherapy, the above mentioned staff would be deserving of the top awards.
Thank you all so much