The feedback this week has been awesome…
Feb 26th, 2015 / Nicki Chick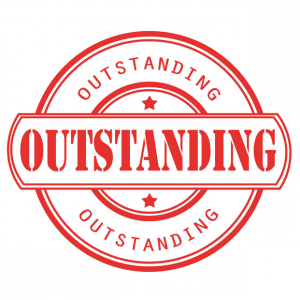 The feedback this week has been awesome:
For the Guru… You're a high comfort and much appreciate the advice!!
For Physio Academy… It was SO much more than I expected. Very good.
For our physios the praise is endless…
I have been very impressed with both Caitlin and Vicky who really helped me with both physio and an exercise plan. Am now pain free so thank you!
Alex has been brilliant and I am thrilled to have such a talented Physio near me. Six Physio has also been very good at keeping me in touch via my mobile and app.